Mary Nemick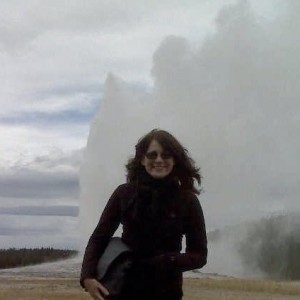 Mary Nemick is Director of Communications for the City of Los Angeles' Public Works Department, Bureau of Engineering, overseeing all communications-related strategy, planning, and projects for the City agency that leads the planning, design and construction of public buildings, infrastructure and open space, including the revitalization of the Los Angeles River.
Prior to joining the Department of Public Works, Mary worked for a number of other government agencies in a communications role, including the Community Redevelopment Agency of the City of Los Angeles (CRA/LA), the City of Long Beach and the Los Angeles County Community Development Commission.
Mary has also worked in a press capacity on numerous Democratic campaigns at the local, state and national level, including serving as California Press Secretary for President Obama's re-election campaign in 2012. During both the Clinton and Obama administrations, Mary has traveled with the President and Vice President on advance teams, coordinating media access and logistics for the White House in the U.S. and overseas.
Mary also regularly serves as an international election monitor for the Organization for Security and Cooperation in Europe (OSCE. Mary graduated from the University of Massachusetts-Boston and received a graduate degree in Urban Planning from the Massachusetts Institute of Technology. Mary lives in Glendale.
(Currently on Leave)