Tanya Peacock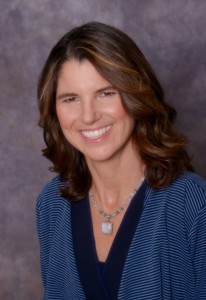 Tanya Peacock is the Public Policy and Planning Manager for Southern California Gas
Company. Tanya oversees management of federal, state, and local legislative and public
policy issues for SoCalGas, including development of advocacy and communications
strategies. Renewable natural gas policy and market development is an important focus
of her work.
Tanya led AB32 policy development and Cap and Trade implementation for SoCalGas. In
previous roles she managed SoCalGas' rate design group, managed participation in
interstate pipeline rate cases at the Federal Energy Regulatory Commission, and
developed energy efficiency programs.
Tanya lives in Los Angeles with her husband and two teenagers. She is a devoted hiker,
backpacker, urban walker, cyclist and ocean swimmer. Tanya holds a B.A. in English
Literature from Mills College and a master's degree in regional planning from Cornell
University.