Tom Eisenhauer – President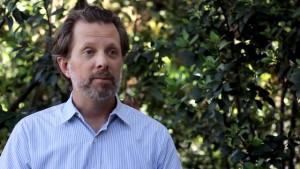 Tom Eisenhauer has worked in politics, government, and the non-profit and private sectors. He has served in senior staff positions in the leadership of the U.S. House of Representatives, at a national political party committee, and on Presidential, Congressional, and statewide campaigns. Tom has created and managed non-profit and political campaign efforts and has served on the Boards of Directors for NGOs and for his local neighborhood council. He currently works in renewable power, agriculture and water.
He received an M.A. from the University of London and a B.A. from Washington and Lee University. Tom and his family live in Los Angeles.
.